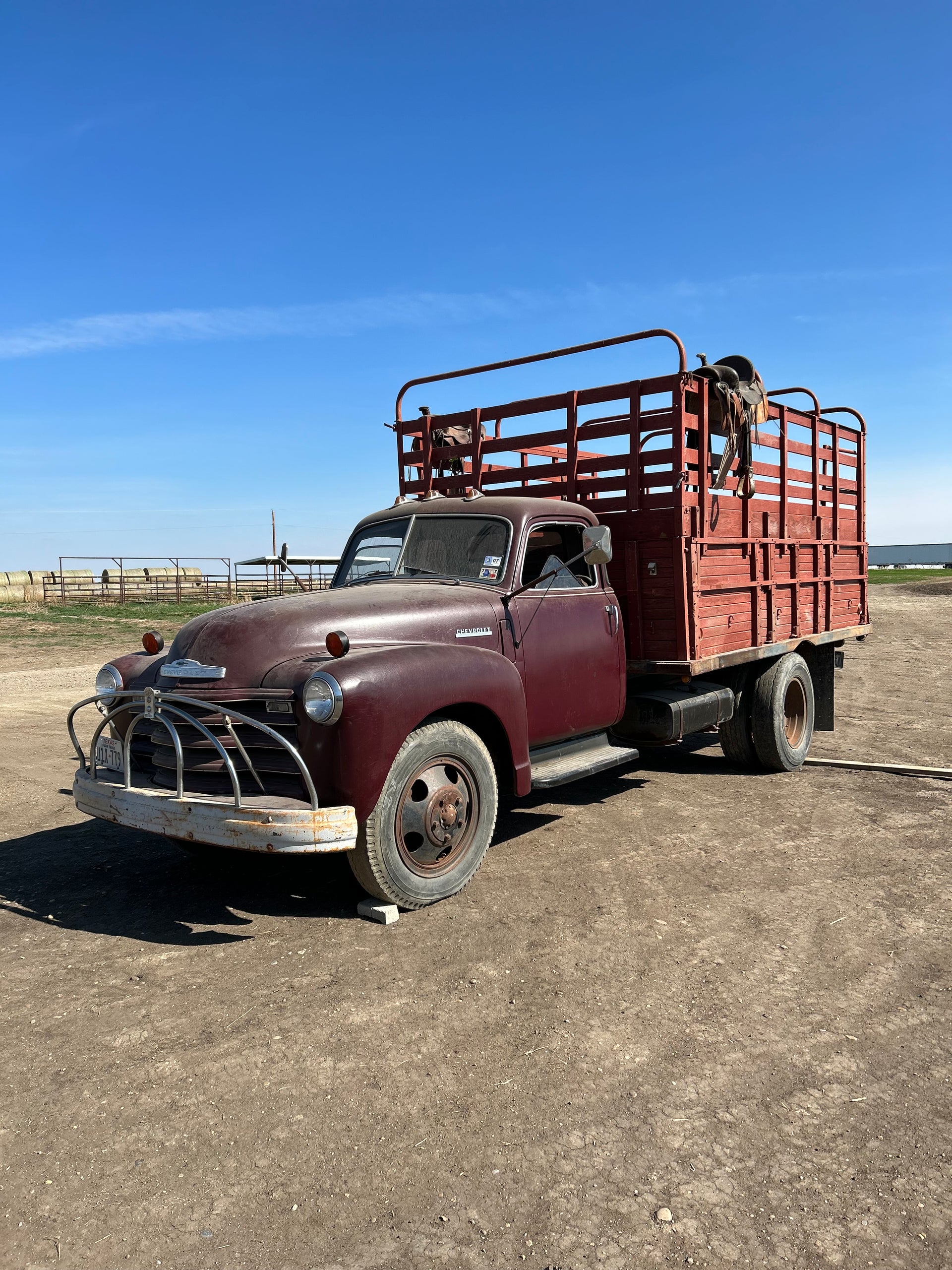 Texas to Alberta
We originally found our 1948 Four Sixes Ranch truck in Texas. It was last used in 2007 and was one of the original farm trucks used on the ranch. It was such an amazing find to drive up on, we HAD to have it!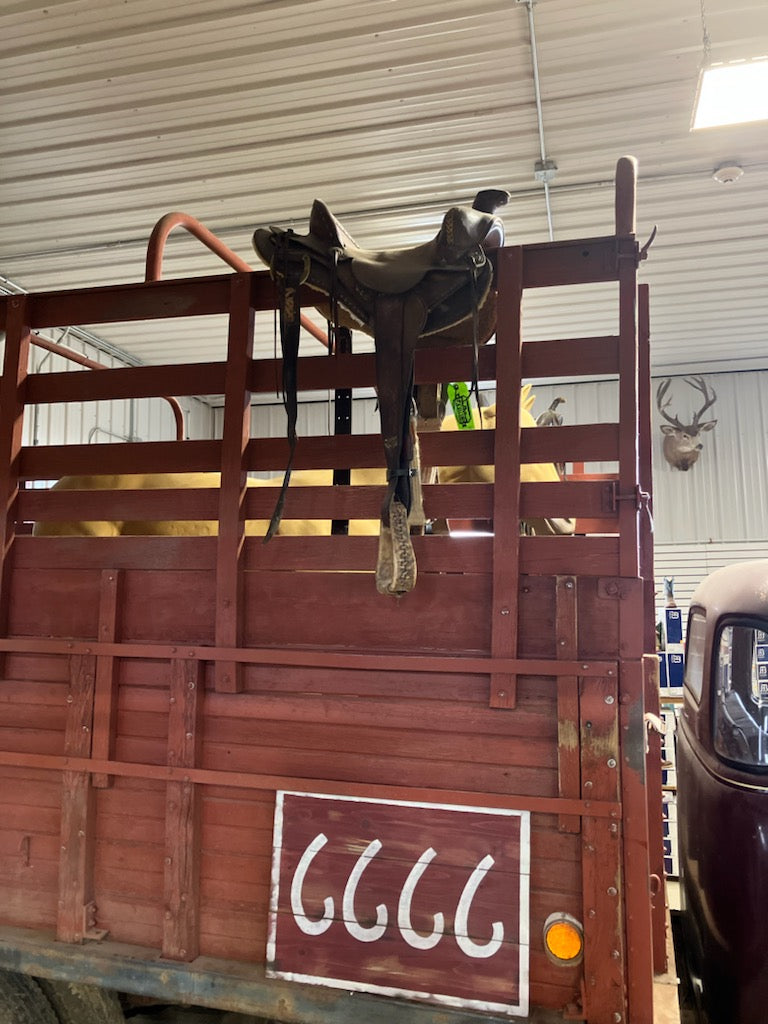 Irvine's Store Attraction
We have been the proud owner of the 48' Chevy truck for 2 years. We wanted to not only preserve it but allow our customers and fans to experience it and appreciate its history as much as we do.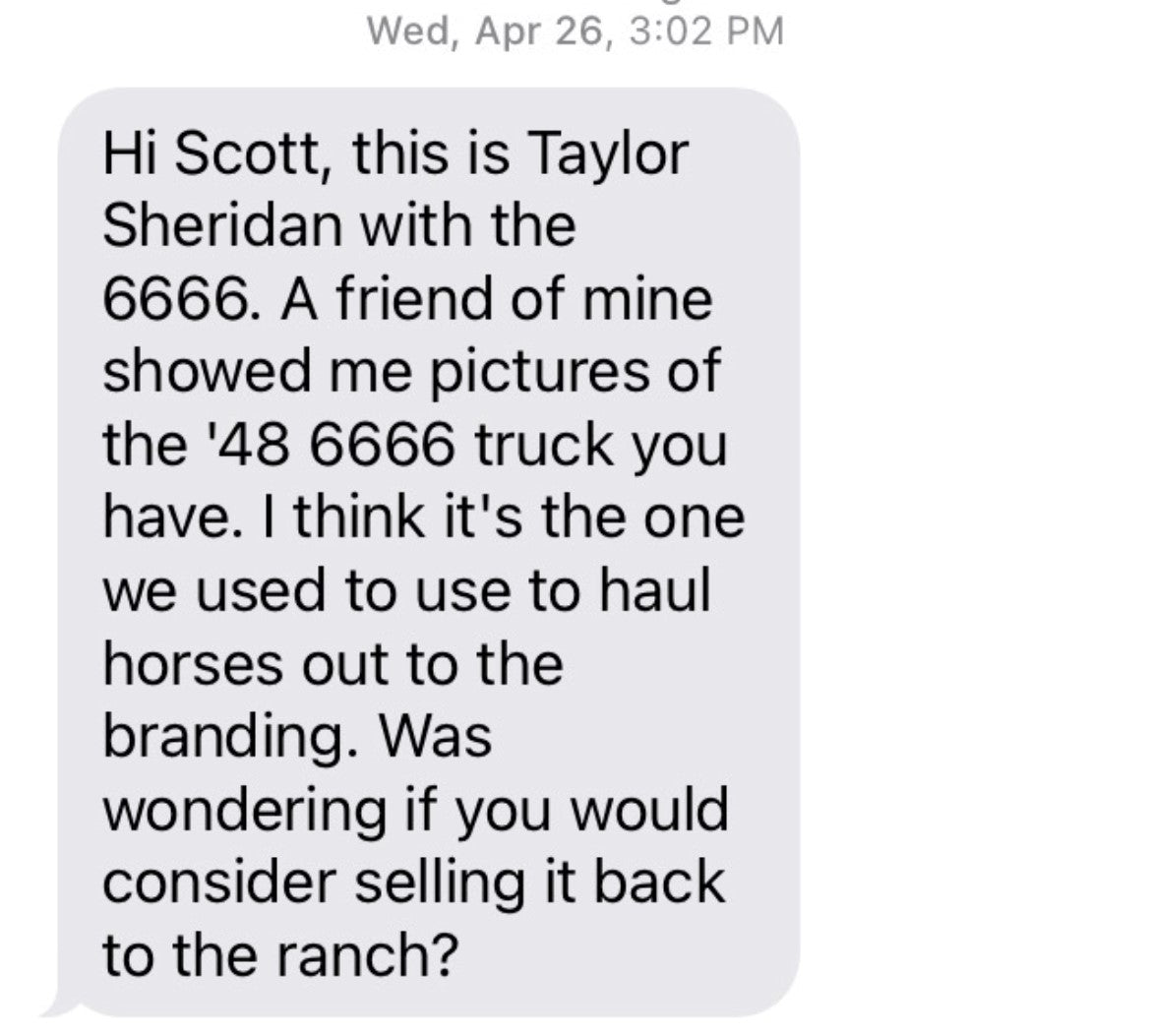 6666 Ranch Reaches Out
Taylor Sheridan, the owner of the Four Sixes Ranch down in Texas reached out to us to see if we would be willing to return it back to its original home. As much as we are grateful to have such a large piece of western history, we agreed it was time for the truck to return home.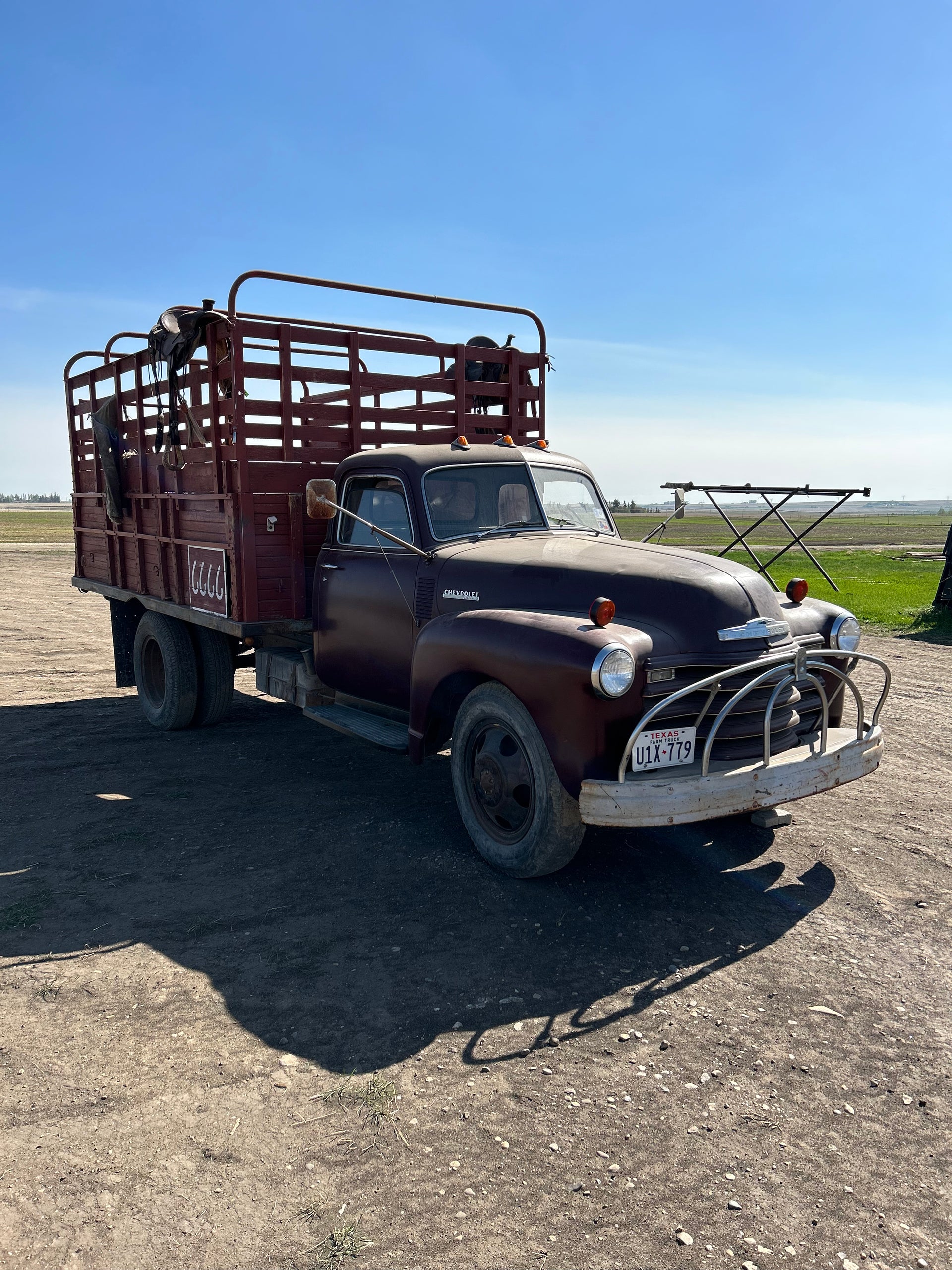 Heading Home
The truck will remain with us until July 19th, 2023. It will then head down to Jackson Hole, Wyoming to be featured in an up and coming movie, then will return home to its rightful place. Big Thanks to Taylor and the Four Sixes Ranch for reaching out.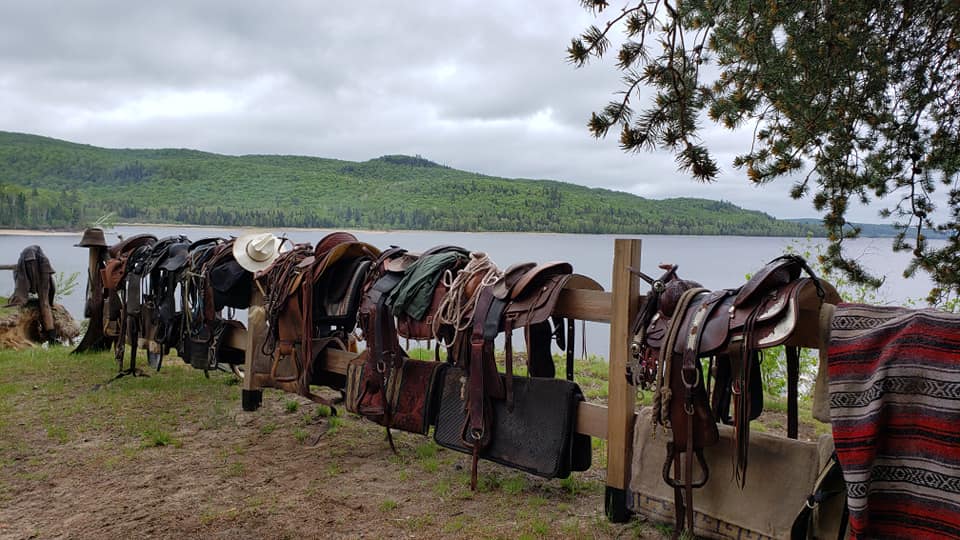 L'Adventure d'une Vie: The Adventure of a Lifetime
L'Aventure d'une Vie (Adventure of a lifetime) is the dream of 4 riders to cross Canada on horseback just like our ancestors did in the past. We had the opportunity of meeting them in person recently and their story is absolutely amazing. You'll be able to follow alongside them on their adventure and communicate with them through their Facebook group!
Check them out here: L'Aventure d'une Vie
SADDLE BLOWOUT SALE!

Check them out! Saddles are being constantly added to this list so keep checking back for new deals.